Happy Birthday
to
Chris
(on the 10th) and
ME
(on the 16th)!!!
(PS this cake was decorated by Kate. go check her out... she does a great job.)
Aren't we so lucky to have our birthdays so close together, that we can't ever forget the other's!!
So in celebration of our
birthdays
, Christmas and all things
happy
....we are having a
giveaway
. Two actually.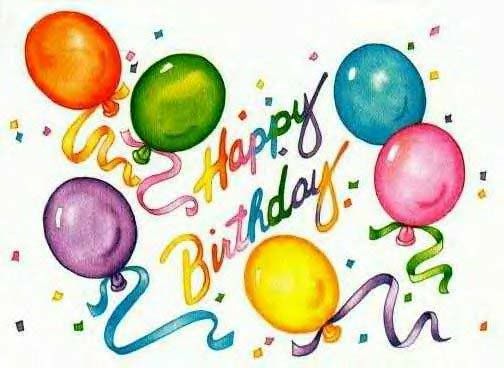 So here is what you can
win
: a big box of candy, an apron, a wall quilt or a lap quilt!!
(These will not even be started until after Christmas so you gotta hold your horses together.)
I had to throw the candy in there for the boys that want to enter.
(Actually cuz my hubby thought that boys read my blog!! LOL)
So rules:
(I know, Shelle, but if you wanna win you HAVE to do them :) I heart you!!)
The first person to reach the
1000th
comment (yes you read that right, it doesn't take long, trust me.) will win first choice of said prizes.
The second prize will go to the person that
commented the most
. They will get second choice of said prizes.
Now it's your choice whether you want to tell your friends about this. The more people that enter, the harder it's going to be to be
the
1000th commenter.
This giveaway ends on my birthday, Dec. 16th. I will announce the winner after my birthday dinner. (Which will probably be after you kitties are in bed.)
If I'm feeling nice, I might
random draw
the other two prizes.

"Do you feel lucky...Punk, huh do ya?"
This is stay at the top so please scroll down for recent posts! Thanks for playing!!
Update: A few questions have been asked in the first few comments...I'm new to this whole contest thing....be patient, por favor!
You can comment ABOUT other posts, but if you want it counted toward a quilt, you have to comment here, on this one.
No you don't have to keep track of how many comments you have, or where you are at...I have a secret way...waha ha ha! (it's called counting my emails!)
Consider this a birthday present to us....COMMENT away!!